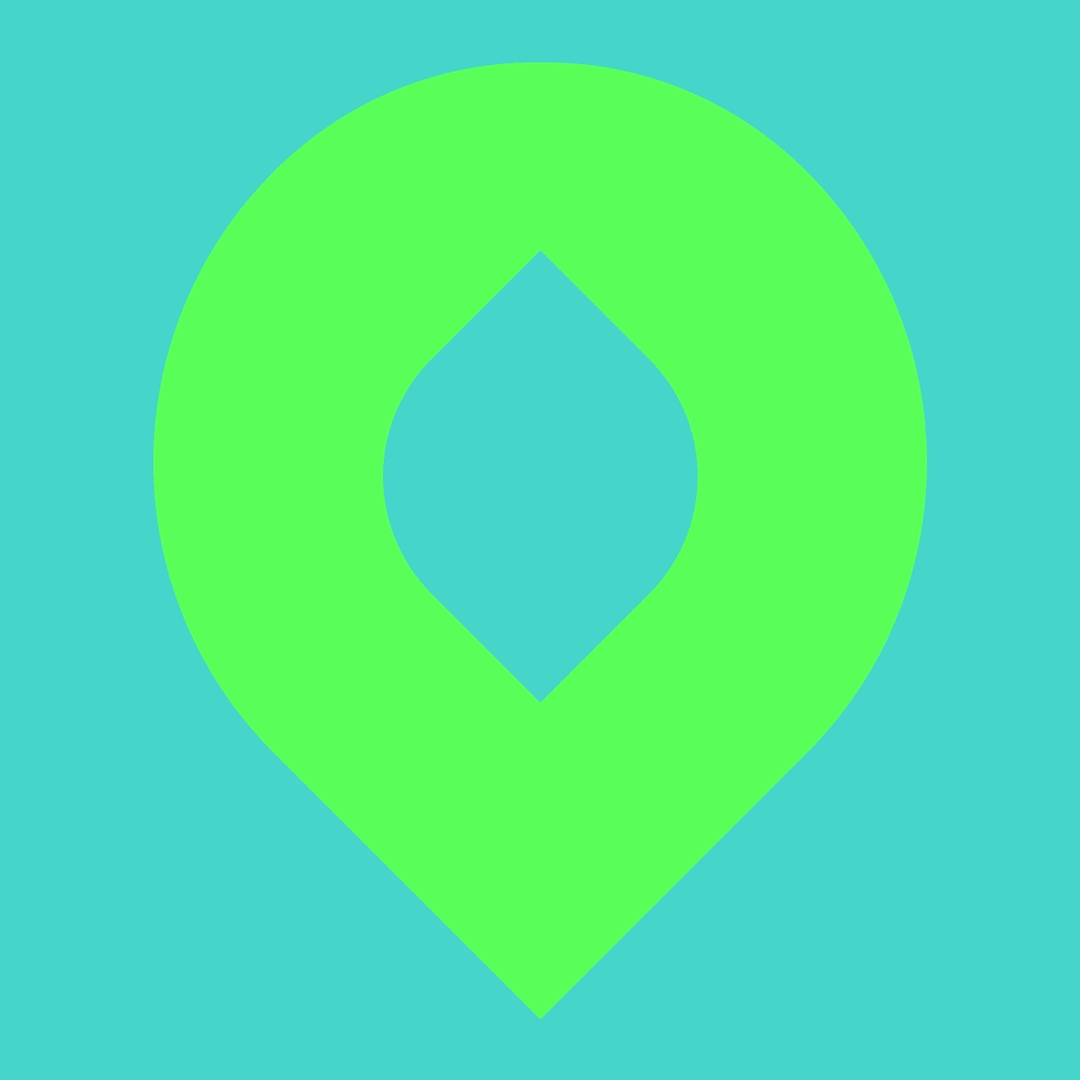 The challenge

In 2022 Infarm co-hosted the first ever Food Systems Pavilion at COP27. Partnering with the vertical farming and agritech industry as well as farmers, NGOs and governments. Together with these diverse partners, the Food Systems Pavilion focused on actions and solutions which put us on a path towards healthier, more sustainable and more equitable food systems.

As a result, infarm required 3 instagram carousels, to dissect the topics discussed and enlighten their online audiences.
Art Direction
Alex Hayes


Graphic Design
Alex Hayes


Animator
Jiin Meng


Creative Director
Adam Kalderon


Project Manager
Eve Hohwieler
Jovana Frroku

Our response

With fearless typography and a minimal colour pallet, we grabbed the attention of our audiences, starting with a showstopper cover image. Next we give a taste of the topic through our abstract animation sequence, morphing graphic shapes and brand assets. With a swipe you enter the information and accompanying photographic collages, presenting an unexpected user journey.
My contribution

Gathering the text and sourcing the images was my first port of call. After that, I conceptualised and designed the 3 carousels. Next, I handed my storyboards to the animator and offered him feedback throughout this final process.