The challenge

LoveMag is an independent biannual online and print magazine with a mission to spread love and create awareness on social contemporary topics. Each issue is devised by Love Foundation and based on their five pillars; universal love, water for all, joyful purpose, community spirit and shared sustainability.

LoveMag Issue #02 needed to be designed, to house the array of thought-provoking articles, discussing gender identity, climate movements and the revitalization of a small favela in Rio de Janeiro, to name a few.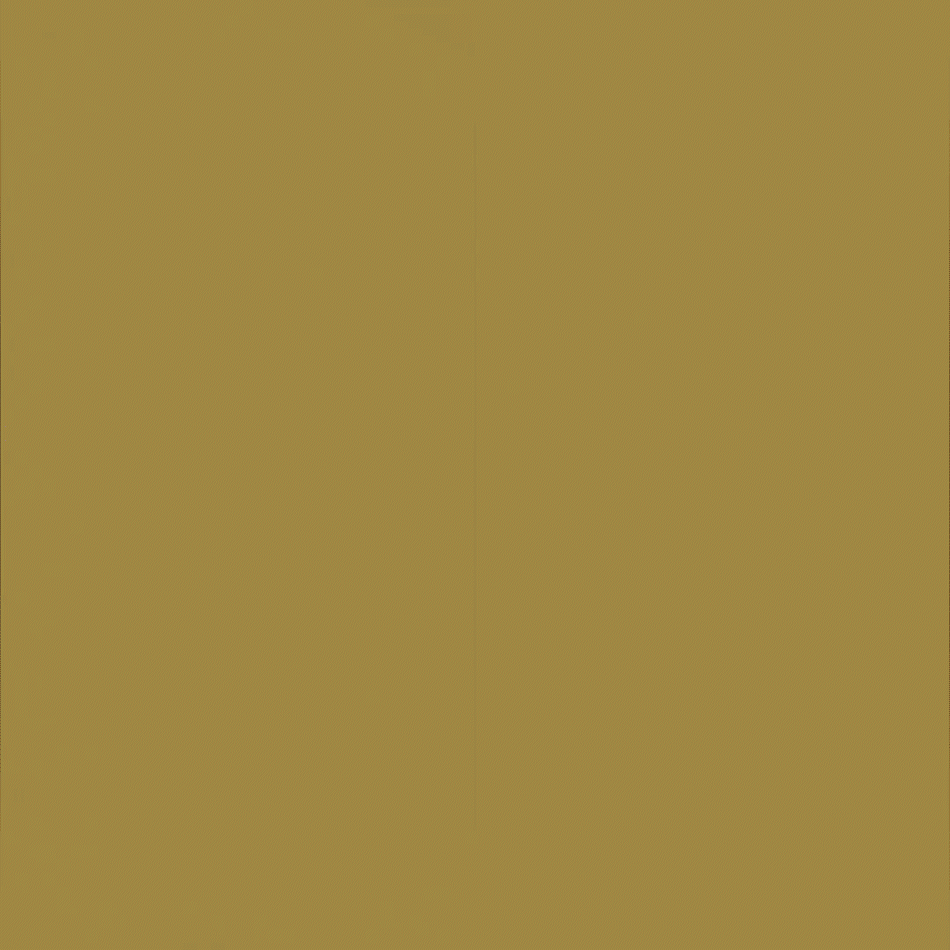 Graphic Design
Alex Hayes
Paulius Daunys

Illustration
Ellie Anthony

Animation
Paulius Daunys


Art Direction
Marius Jopen


Concept Lead
Love Foundation
Our response

We fabricated a bespoke layout for every article, accentuating their distinctive flow and storytelling abilities. These layouts are formulated by a well-constructed grid system, accompanying page furniture and hierarchical rules.

Playing with white space became a key part to our design, generating opportunity for contemplation and reflection. We also experimented with varying image sizes, to influence the way the audience experiences and interacts with them.

My contribution


I was head of designing the overarching grid structure and placement of page furniture. Paulius Daunys and I split the content in half, often coming together to discuss our image selections and layout choices.