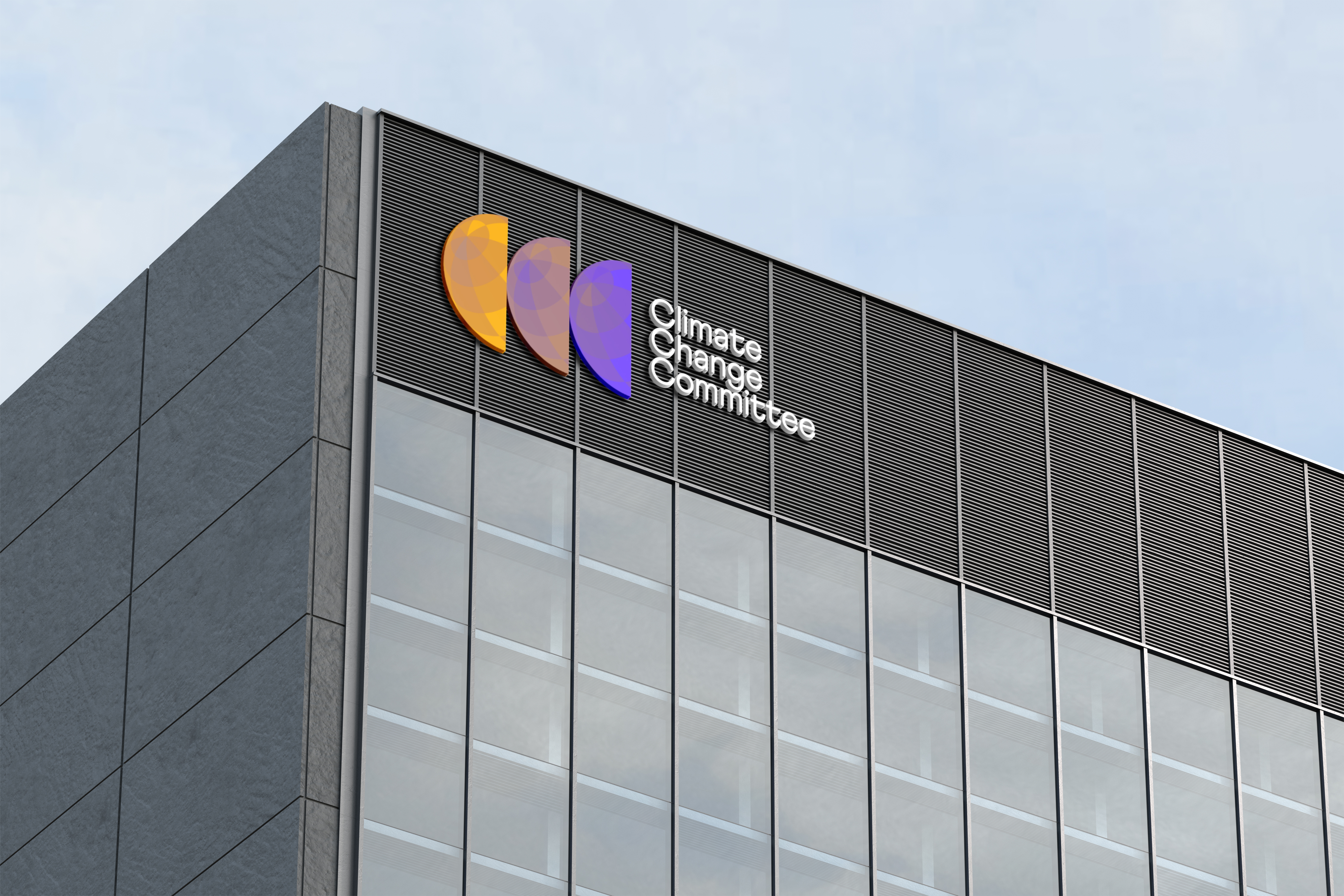 The challenge
The Climate Change Committee (CCC) consults the UK government and parliament on reducing climate change. They offer progress reports, emission targets and ways to prepare and adapt the country for the ramifications of climate change. CCC needed to relinquish their outdated visual identity and step into something new, reflecting the importance of their work to society.
Graphic Design
Alex Hayes
Megan Barclay
Jack Jenkins
Animation

James Churchill


Creative Direction
Pali Palavathanan


Client Lead
Anoushka Rodda
Our response
CCC's rebrand rebels against the mainstream earth logos and rough edge typfaces. The combination of purple and yellow makes CCC stand out from the croud, which is often oversaturated with green and blues. Additional gradients depict the tempreture changes we experience in our ever warming world. The three hemispheres underpin the CCC's acronym and works as an iconic logo mark.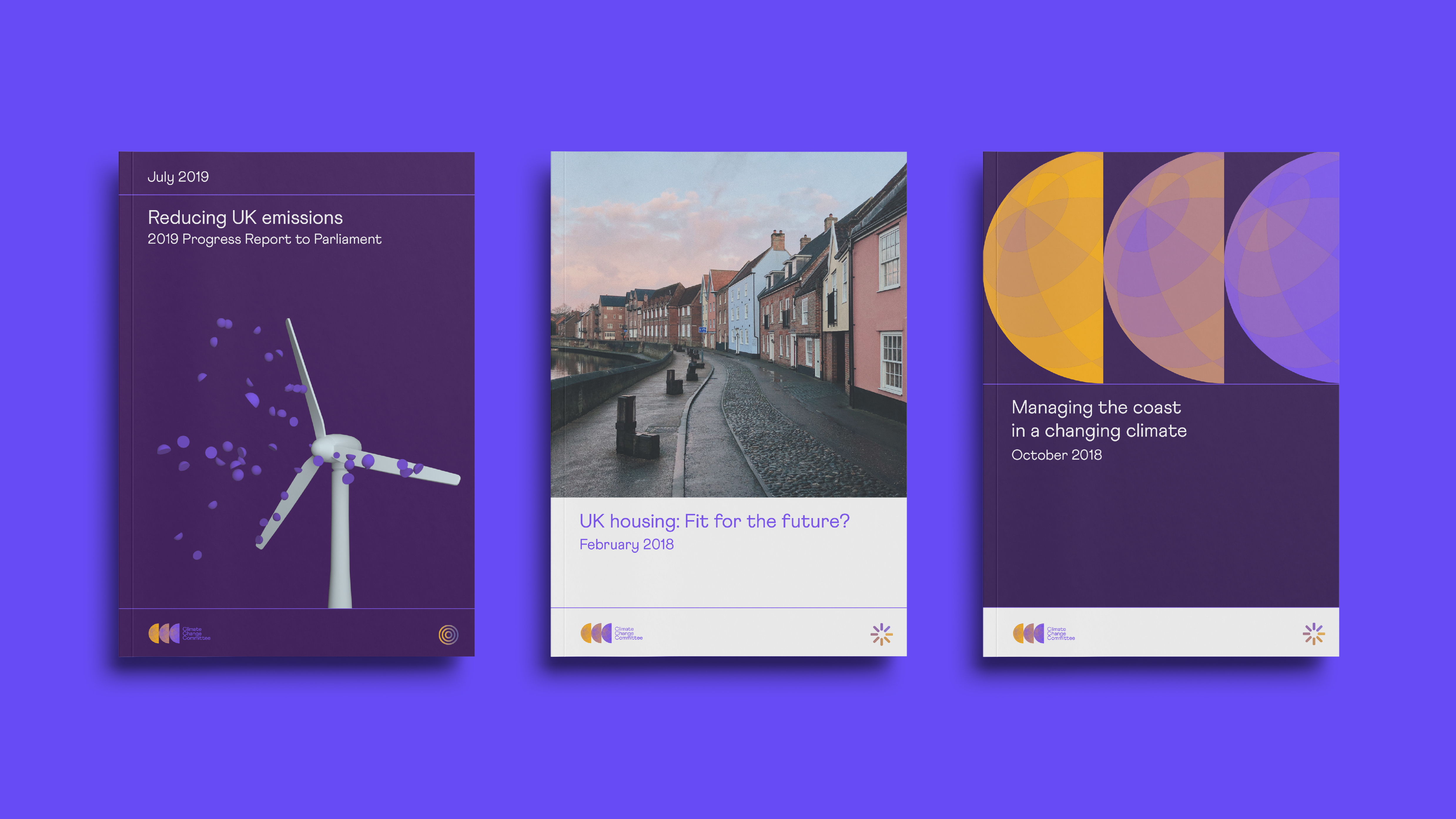 My contribution

I had the pleasure of being apart of design process throughout the entire project. At the beginning I assisted with concepts and idea generation. Next shifting my focus towards creating the complimentary artworks. This involved selecting photographs and sculpting 'quantum field' grids to suit.

The grids highlight areas in which CCC and the
UK's government aim to protect and prepare against climate change. In addition to this, I was

head of designing the online and offline statory report templates, presentation templates and social media templates.