Education


Kingston University
BA Hons Graphic Design
(First Class)
(2016-20)

UCA Foundation
Foundation Diploma
Art & Design (Merit)
(2015-2016)

Brockhill Park College
Art & Design (A*)
Photography (A)
Philosophy & Ethics (C)
9 GCSE's
(2008-15)





Alex Hayes


My graphic design experience includes corporate, agency and freelance work, with a history in print, digital and 3d projects. I've worked on nationwide and international branding, marketing and advertising campaigns across small communities, NGOs and global brands. For instance, Amnesty International, the Climate Change Committee, UK Anti-Corruption Coalition, Zalando Zircle as well as adidas. This has enabled me to learn from a variety of teams and adapt to diverse audiences.

Being raised in a small seaside town has made me rebel against the idea of 'small' within my life and design practice. Instead, I don't just think outside the box, but flip it, dismantle it and turn it into pulp if I have to! This is achieved by utilising my multiple creative skill set, researching deep into the task at hand and constantly learning and unlearning ways of navigating the design field.
















34minus 1 Issue #1
With politics becoming increasingly divisive, my friends and I felt it necessary to keep the relationship with Europe alive. In response, we made
34minus1
, a creative magazine collective showcasing the work made possible through Erasmus and a united Europe. We also hold creative workshops, social and political events.
Issue #1 sold out 2019
Issue #2 on sale 2020/21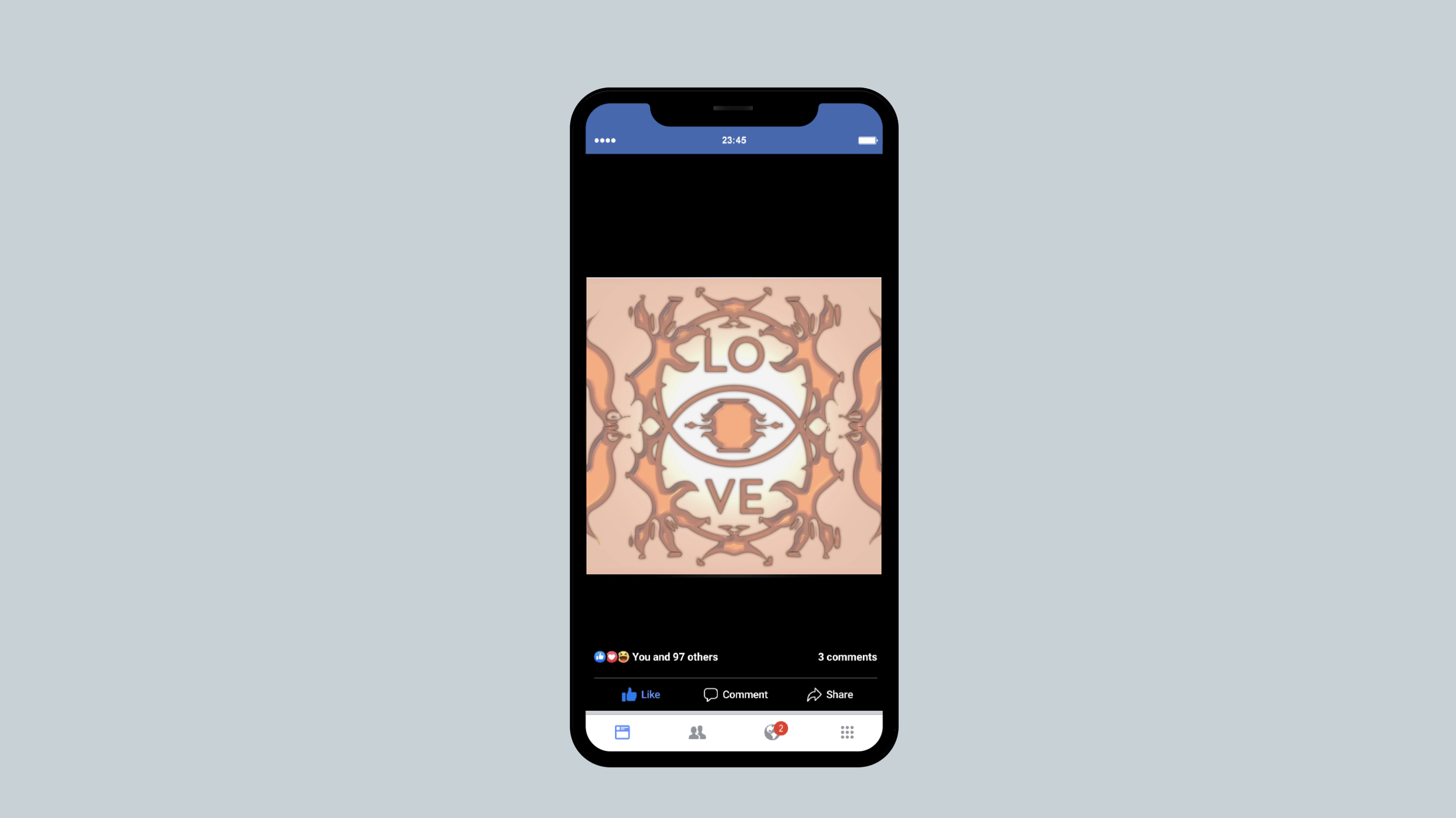 Human Paise
Love Foundation
is a global network of artists and activists, which facilitate events, workshops and festivals to raise money to build and maintain water development projects across Africa and India. As a member of Love Foundation, I'm frequently asked to design, brand and promote the upcoming activities. One of which was Human Praise, a music and performance day festival in Brückenstraße, Berlin. The festival aimed to create discussion around the value and ownership of public spaces.
As with all Love Foundation designs, the logo must take centre stage. I accompanied the logo with playful shapes that emulate the human form and artefacts of the future. All of which move in chaotic yet synchronized manner, to represent the unfolding ideas, perspectives and collision of worlds that take place in such spaces. This design expanded across digital, moving image and print based platforms. Unfortunately the event was postponed due to unforeseen circumstances.
Motion Graphics
Alex Hayes
LoveMag Issue #2

LoveMag
is an independent biannual online and print magazine with a mission to spread love and creating awareness on social contemporary topics.
Love Foundation
devises every issue and is based on their five pillars; universal love, water for all, joyful purpose, community spirit and shared sustainability.
LoveMag Issue #2 discusses the influence of the climate march movement, the revitalization of a small favela in Rio de Janeiro and the contemplation of transition regarding gender identity, to name a few. As designers we aimed to celebrate the unique flow and pace of each story. In order to achieve this, we positioned every article differently, within the remit of a strict grid structure and hierarchical furniture. The design is a useful guide throughout the magazine and enables users to explore freely.
Graphic Design
Alex Hayes
Paulius Daunys
Art Direction
Marius Jopen
Squeaky Clean


This brief was fast pace and highly demanding, we had one week to conceptualise, shoot and edit a short film based on one object - a cleaning brush. We flipped this boring product into a tantalising tool which would get anyone excited about a Squeaky Clean.

Direction & Film
Alex Hayes
Rose Afshar
Joe Atkin
Finn Orr