EDUCATION
KSA (2020)
UCA Foundation (2016)
Brockhill Performing
Arts College (2008)
ALEX GRACE HAYES

A multidisciplinary designer and problem solver, pursuing projects that forges a balance between human connectivity, sustainability and beauty. She is excited by contributing to all aspects of a project, including research, ideas, prototypes, design, user testing and post-production.


34-1 ISSUE #01

With politics becoming increasingly divisive, my friends and I felt it necessary to keep our relationship with Europe alive. In response, we made
34minus1
, a creative magazine collective showcasing the work made possible through Erasmus and a united Europe. We also hold creative workshops, social and political events.
Issue #01 sold out 2019
Issue #02 2020
w/ 34minus1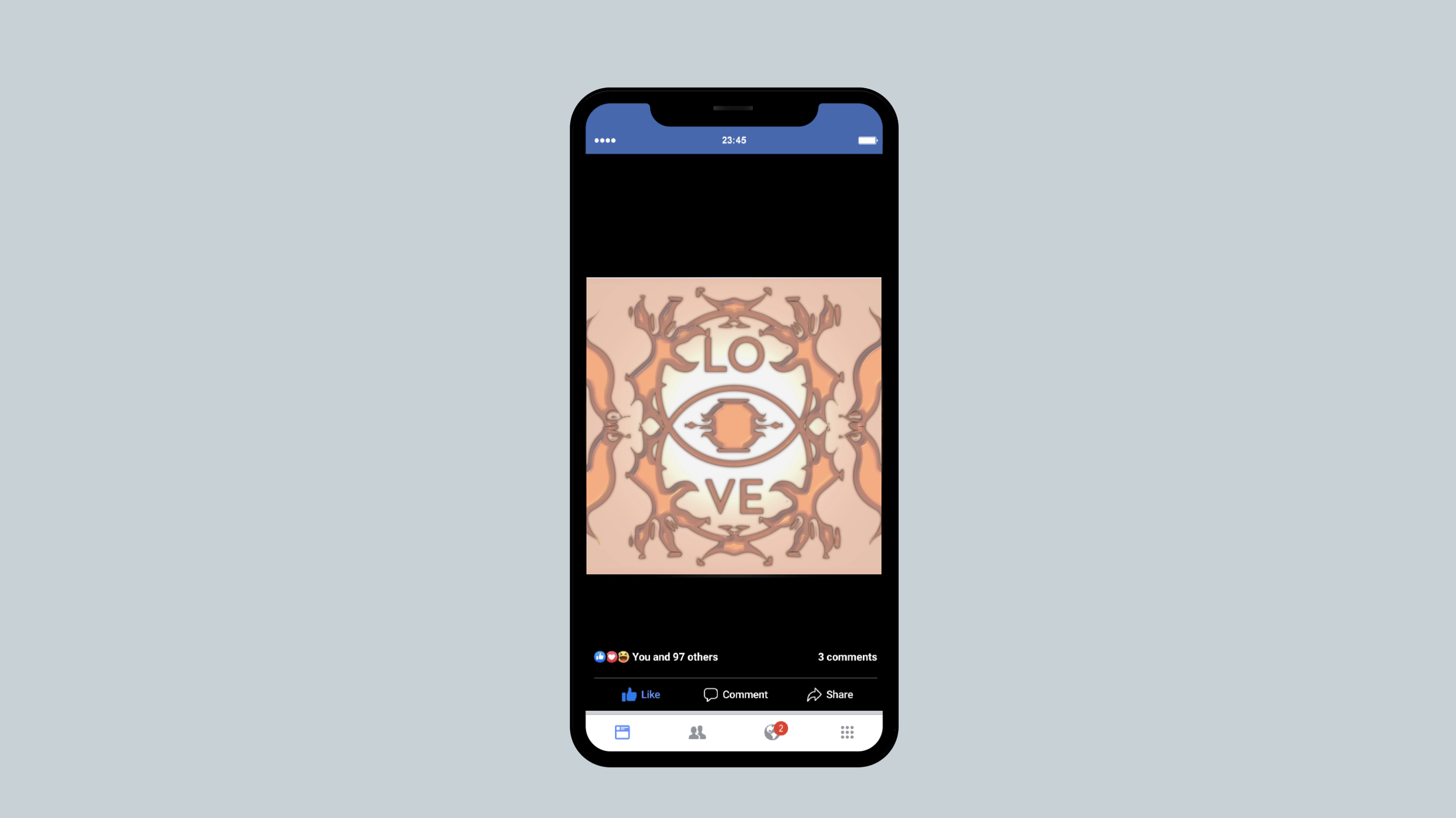 HUMAN PRAISE

Love Foundation
is a global network of artists and activists which facilitate events and workshops to raise funds for water development projects across Africa and India. In 2020 we planned to host Human Praise event, I designed and animated the promotional material. Unfortunatly, due to COVID-19 this event was postponed.
LOVEMAG ISSUE #02
LoveMag
is an independent bi-annual publication aims at spreading universal love and raising awareness of several contemporary topics, based on the
Love Foundation's
five pillars.
w/ Paulius Daunys
SQUEAKY CLEAN
Cleaning is stereotypically seen as boring and unsatisfying. In response, we created a short film to repute this and instead encapsulate beauty and spice. I was responsible the for the concept, art direction and post-production.

w/ Rose Afshar, Joe Atkin and Finn Orr